Best Messenger Chat Apps – However, the ideal chat software is the one that you can convince your entire social circle to use. You will likely wind up with multiple of these. Which messaging applications are the best? This list examines the top Android message and chat applications. Since popularity is a factor in chat apps, this ranking will not change frequently.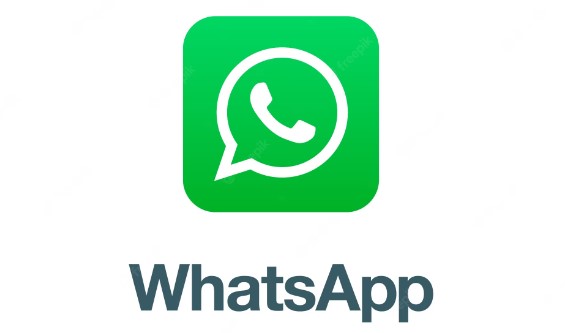 Best Messenger Chat Apps 2023
1. WhatsApp
Everyone has heard of WhatsApp. It is, after all, the most popular messenger app in the world. It has a multitude of features, receives regular updates, and competes favorably with virtually every other chat application. It contains phone and video conversations, text messages, group chats, compatibility for the majority of multimedia types like as GIFs and videos, and more. It is effective, accessible, and widespread. This is the holy trinity of chat applications. Additionally, there are no in-app purchases. Download for Android.
2. Telegram
Telegram is among the most popular private messaging apps. It offers 256-bit symmetrical AES encryption and 2048-bit RSA encryption, among other features. This makes it one of the most secure texting platforms available. The application also supports file sharing, cross-platform compatibility, group chats, GIFs, and more. It is regarded as one of the most secure platforms, and it is so private that some governments do not want their citizens to use it. As a chat service, it is certainly more than adequate for any and all requirements. Download for Android.
3. Skype
Skype is one of the most well-known messenger applications ever created. Everyone is aware of Skype and its purpose. Members can text chat, video call, and make voice calls. Even calls to legitimate phone numbers can be made for a modest cost. There are a few additional functionalities that may or may not be beneficial in the application. It depends on your requirements. Nonetheless, this features strong cross-platform support, support for numerous chats, and support for the majority of file types, such as documents, GIFs, and other data. If you enjoy Skype but don't require all of its functions, there is a Lite version available. Download for Android.
4. Facebook Messenger
Facebook Messenger is one of the most widely used messaging applications. Facebook offers two chat applications. The standard version contains all functionality, such as chat heads and stickers. The Lite edition is a basic chat application with significantly fewer bells and whistles. Those who have a significant investment in the Facebook Messenger experience may prefer the standard app. Those who do not wish to cope with Facebook's garbage should instead utilize Facebook Lite. Facebook will eventually add advertisements to these chat applications. They are, however, otherwise free to use. Facebook faced earlier in 2018 several security difficulties. We do not expect the social network to become unimportant as a result of this, however. Many will continue to use Facebook. Download for Android.