We've put together a list of the best apps for turning photos into cartoons for Android. Read through the guide and choose the app that works best for your device. So, read all the information below! It's always best to start with free cartoon picture apps, whether you want to make a cartoon version of yourself or just add funny cartoons and live art filters to your photos.
1. Voila AI Artist Cartoon Photo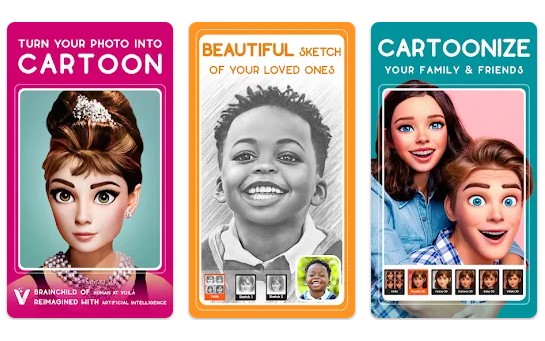 2. Cartoon Photo Editor – Pencil Sketch Art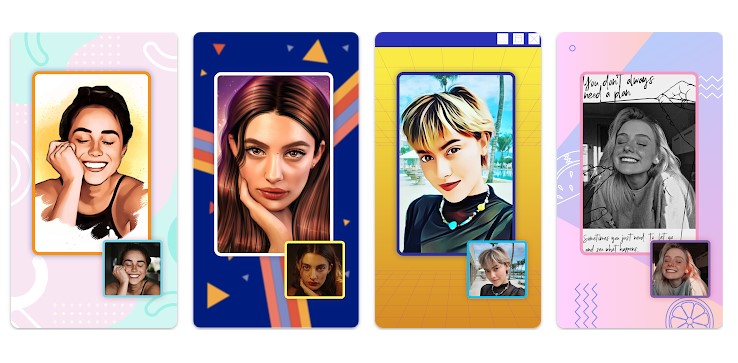 3. PhotoDirector – The Best Cartoonizer App for Portrait Pictures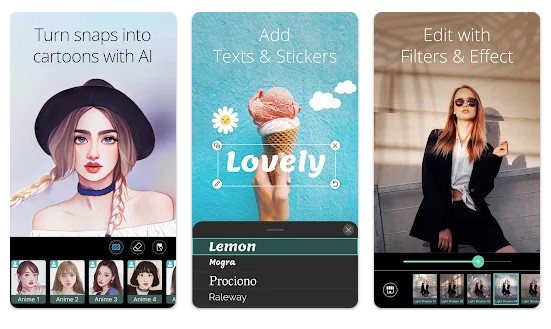 4. ToonApp – The Funniest Cartoon Photo Maker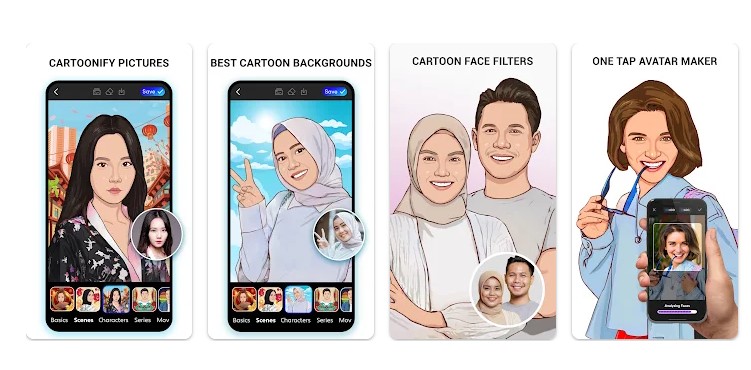 5. ToonMe – A Cartoonizer App To Turn You into Art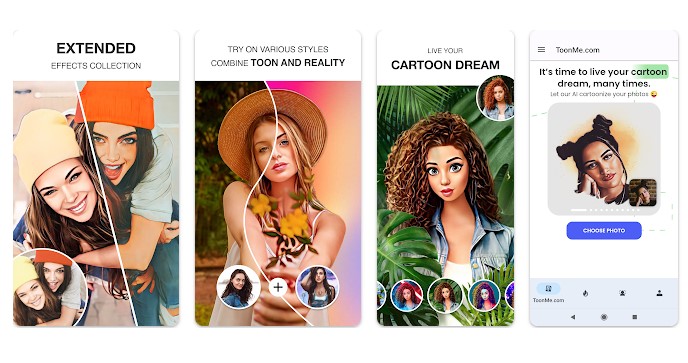 In today's digital world, the phone in your pocket can be used as a portable cartoon photo editor to add cool and artistic effects to new or old photos. Since there are so many great choices, it can be hard to find a good cartoon photo app. But before we go any further, we need to figure out what these photo-to-cartoon apps are for and how they work.
What do the Apps for Changing Photos to Cartoons do?
The best apps for both Android that can turn photos into cartoons are on the list above. With just a few clicks, users of these apps can change how filters work and add new filters. Normal photos can be turned into cute and funny cartoons in no time at all. In this article, we've put together a list of the best cartoon picture apps for Android and iPhone, which can help you turn a photo into a cartoon in a matter of seconds.